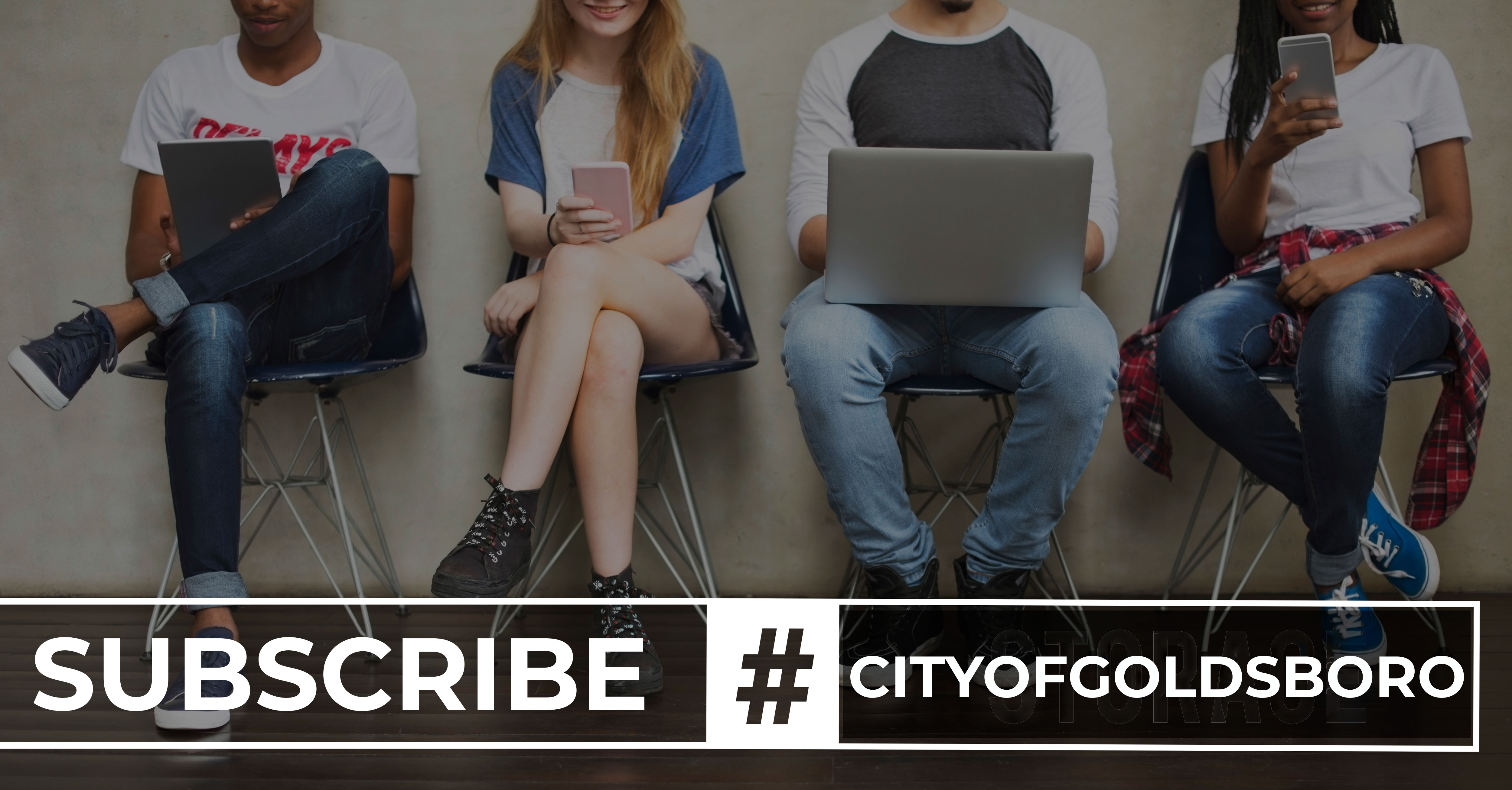 Subscribe to Notifications
Stay up-to-date with what's happening in the City of Goldsboro. Click below to subscribe to our City of Goldsboro notification list to receive a text, email or phone call with important information and updates.
Note: This list will not send emergency notifications. For information regarding weather-related and other emergencies, please sign up for Wayne County CodeRed alerts.