Goldsboro's 175th Anniversary


Share Your Story
We know that everyone has a Goldsboro Story. Share an image, write a memory, or upload a video to share your Goldsboro memories. We are looking for the people, places, organizations, and events that make Goldsboro home. Approved submissions will be shared as part of Wayne County Public Library's Wayne County Memories digital exhibit.
Help us to tell this story.
Please submit your photos, videos and stories.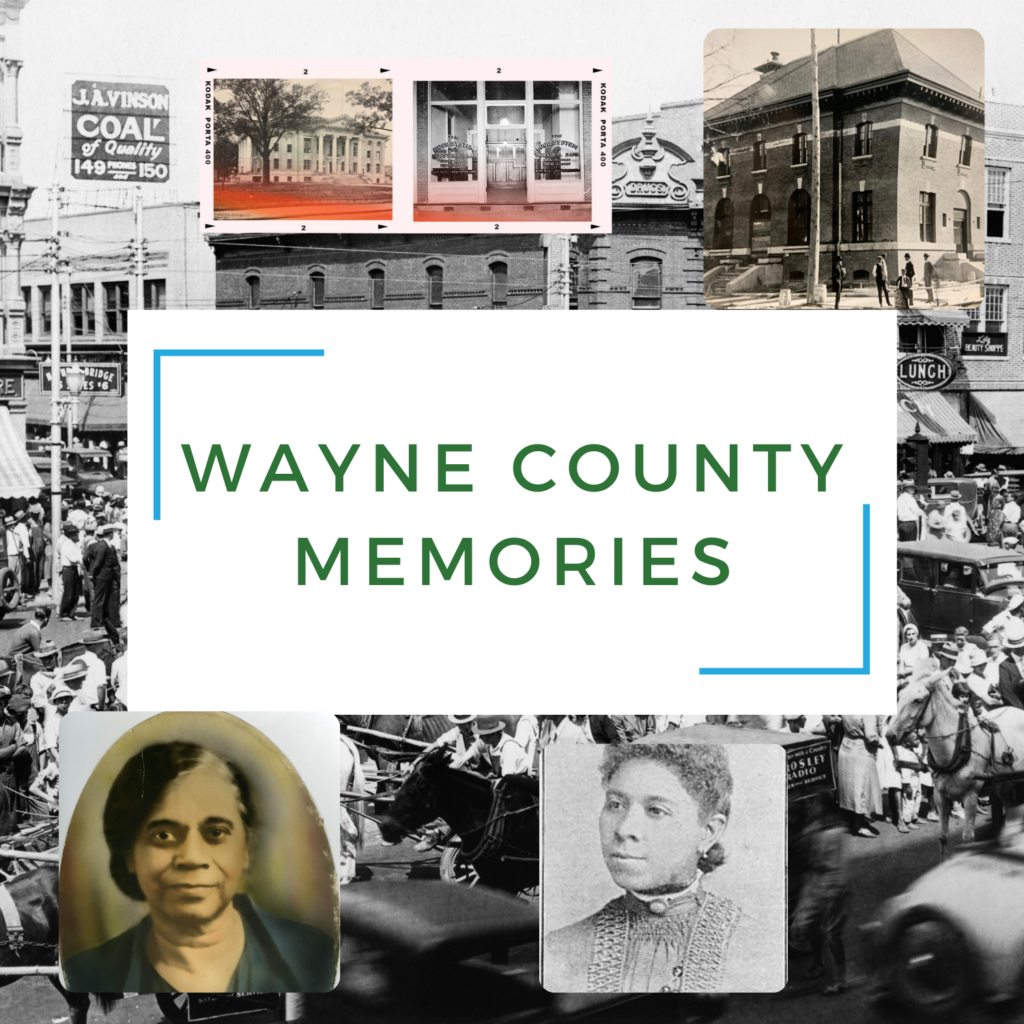 The Wayne County Public Library's Wayne County Memory Project is an online community-curated exhibit. Share your memories to help grow the project and preserve our valuable local history for generations to come. Email Library.LocalHistory@waynegov.com for more information.