All city operations are managed through the City Manager's Office; The City Manager's Office, considered a city department for administrative & budget purposes, includes the City Manager, an Assistant City Manager, City Clerk, and Deputy Clerk.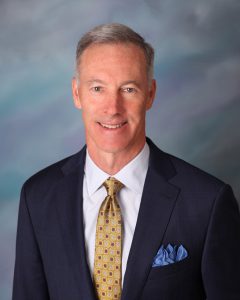 Tim Salmon
Tim Salmon is the City Manager for Goldsboro, North Carolina, serving over 36,000 residents. As City Manager, he is the chief executive officer of city government and is responsible for daily operations and overseeing all city departments.
Mr. Salmon is a retired U.S. Marine Corps Colonel with over 30 years of leadership and management experience. He completed his military career in August 2018 at NATO Headquarters in Brussels, Belgium as the U.S. Military Delegation Acting Chief of Staff and a strategic planner. He also served as the Commanding Officer (city manager equivalent) for Marine Corps Air Station New River in Jacksonville, N.C.
Mr. Salmon is originally from New Jersey. He has a Bachelor of Science degree in Political Science from the U.S. Naval Academy and a Master of Science degree in National Resource Strategy from the Industrial College of the Armed Forces.
The Assistant City Manager serves as a member of the City's leadership team, working together with the City Manager and City Council on the strategic direction of the City. The Assistant City Manager helps to coordinate the day-to-day operations of the Office of the City Manager, develop and implement policies, programs and legislation to achieve Council goals and helps develop and implement strategic initiatives related to the overall organizational effectiveness of the City.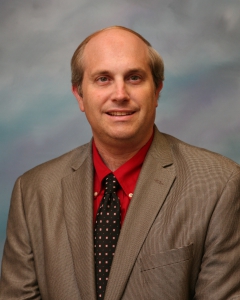 Randy Guthrie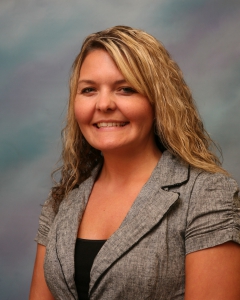 Melissa Capps
The City Clerk's primary responsibility is to maintain permanent records of the City of Goldsboro including all minutes of the City Council, ordinances and resolutions adopted by Council and contracts.The Clerk attends Council meetings, transcribes minutes and prepares them for permanent record, as well as providing administrative support to the Mayor, City Council, City Manager and Assistant City Manager. In addition, the Clerk is responsible for giving proper notice of Council meetings, assisting with agenda preparation, certifying documents and codifying the City Code.The Deputy Clerk has the authority to exercise and perform powers and duties of the City Clerk in the City Clerk's absence.
Deputy Clerk- Laura Getz
Public Information Officer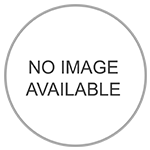 Melissa Corser
New to Goldsboro
FAQ's
Who to Contact