The City of Goldsboro's Water Treatment Plant was originally built in 1914 on the bank of the Little River, which became the source of the City's water supply. Prior to 1914, the City used groundwater as its water source. In 1974, the City built a new water intake structure and a 35-million-gallon pre-sedimentation basin on the Neuse River, the City's current water source.
The Water Treatment Plant has a current treatment capacity of 12 million gallons per day and is staffed 24 hours a day, 365 days a year, by highly trained, State-certified operators. On a daily basis, the water plant staff runs bacteriological and other laboratory analyses on the drinking water before it is sent to our customers. Through this monitoring process, the City can assure its water customers that the water supply meets all National Drinking Water Regulations.
Goldsboro disinfects its water with chloramine. Chloramine is an effective disinfectant that tastes better than chlorine. Chloramine should be removed from water prior to use in tropical fish tanks and in kidney dialysis machines. Additional information regarding chloramine disinfection may be obtained by calling the Public Utilities Director at 919-735-3329. The City of Goldsboro's Annual Water Quality Report 2022 is available via download here or by calling the Public Utilities Director at 919-735-3329. The Annual Drinking Water Quality Report provides details about where your water comes from, laboratory analysis information, and how it compares to standards set by regulatory agencies. Goldsboro's drinking water meets and surpasses all state and national water quality standards and regulations.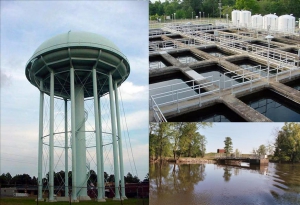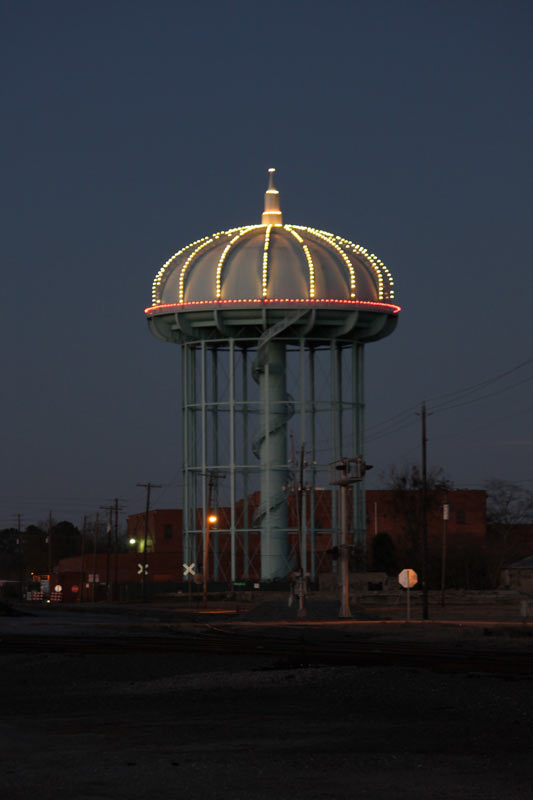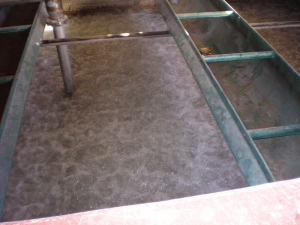 Water Treatment Plant
Compost Facility
Water Reclamation Facility
Constructed Wetlands
Reclaimed Water Project
Conservation Phase
Annual Water Quality Report 2020
Water Shortage Response Ordinance
About Chloramine
Water Conservation Links
Water Conservation Tips
NC Water Conservation Info
NC Drought Monitor
Drip Calculator