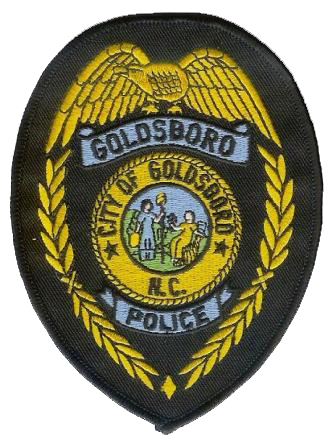 Goldsboro Police Department
Golf Cart Permit Application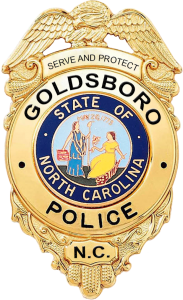 How long is my city permit valid for?
Darren Goroski
2019-10-01T14:02:48-04:00
All permits expire on June 3oth every year and must be renewed annually. A copy of the permit shall be on the golf cart at all times when it is used on city streets.
Instructions
You will be notified by email if your permit has been approved and is ready for pickup.
Please allow 5-7 business days for processing.
The following must be submitted with the application:
Copy of Certificate of Liability Insurance
Copy of Driver Licenses for each authorized driver.
If you have any questions you may call Major Deans office at 919-580-4253.