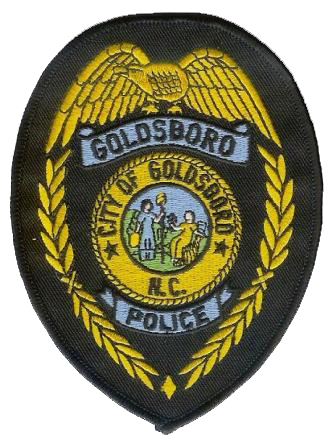 Goldsboro Police Department
Golf Cart Permit Application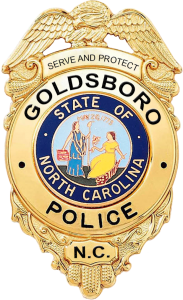 How long is my city permit valid for?
Darren Goroski
2023-03-10T13:31:06-05:00
All permits expire on June 30th every year and must be renewed annually. A copy of the permit shall be on the golf cart at all times when it is used on city streets. Please fill out the complete application form to request a new permit.
Instructions
You will be notified by email if your permit has been approved and is ready for pickup.
Please allow 5-7 business days for processing.
The following must be submitted with the application:
Copy of Certificate of Liability Insurance
Copy of Driver Licenses for each authorized driver.
If you have any questions you may call Major Learnard's office at 919-580-4253.