City of Goldsboro School of Government - Free
Applications will be available on Tuesday, January 5, 2016 for the course starting in March.
Each course will consist of 8 sessions (one per week) and a
maximum class size of 20 people.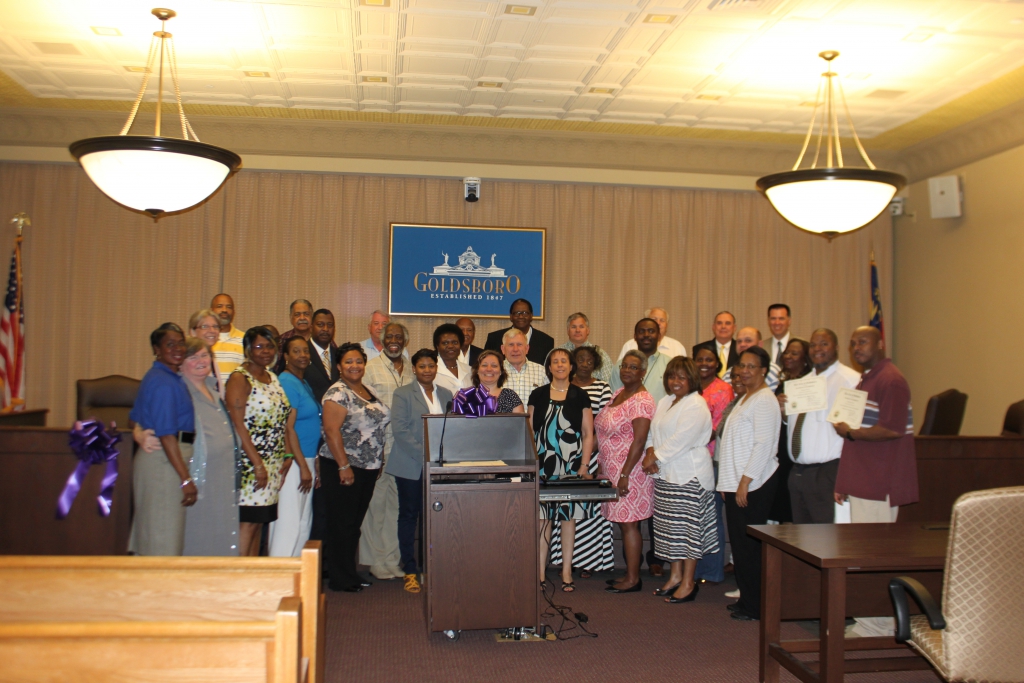 The City of Goldsboro's School of Government was established to create opportunities for citizens to participate and learn more about the operation of City Government.  This program provides an excellent opportunity for citizens to gain knowledge prior to serving on the City's different Boards and Commissions.
This is a FREE program.