What's Coming to Goldsboro
If would like to learn more or have questions please contact the business directly.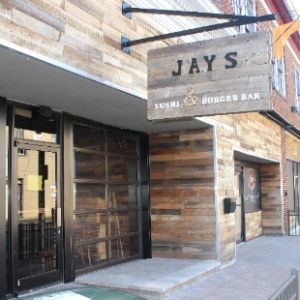 Jay's Sushi & Burger Bar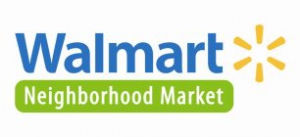 Walmart Neighborhood Markets
Smaller footprint option for communities in need of a pharmacy, affordable groceries and merchandise.
Address:
1140 Tommy's Road and 4340 US 70 East

GWTA Transfer Center
Public Transportation System serving Wayne County.
Address:
103 N. Carolina Street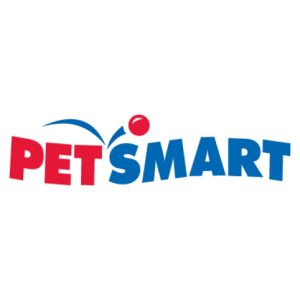 Petsmart
Largest specialty pet retailer of services and solutions for the lifetime needs of pets.
Address:
507 Eastgate Drive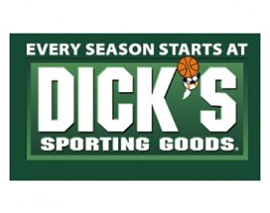 Dick's Sporting Goods
Sports and fitness retailer offering a broad assortment of brand name sporting goods equipment, apparel and footwear.
Address:
505 Eastgate Drive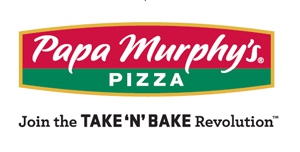 Papa Murphy's
Fifth largest pizza company in the United States known for their concept of "take-n-bake" pizza.
Address:
2136 Wayne Memorial Drive
McAlister's Deli
Fast casual restaurant chain known for sandwiches, spuds, soups, salads, desserts and famous sweet tea.
Address:
431 N. Berkeley Blvd.
What's coming to Goldsboro!