Matthew Livingston Selected as Goldsboro Assistant City Manager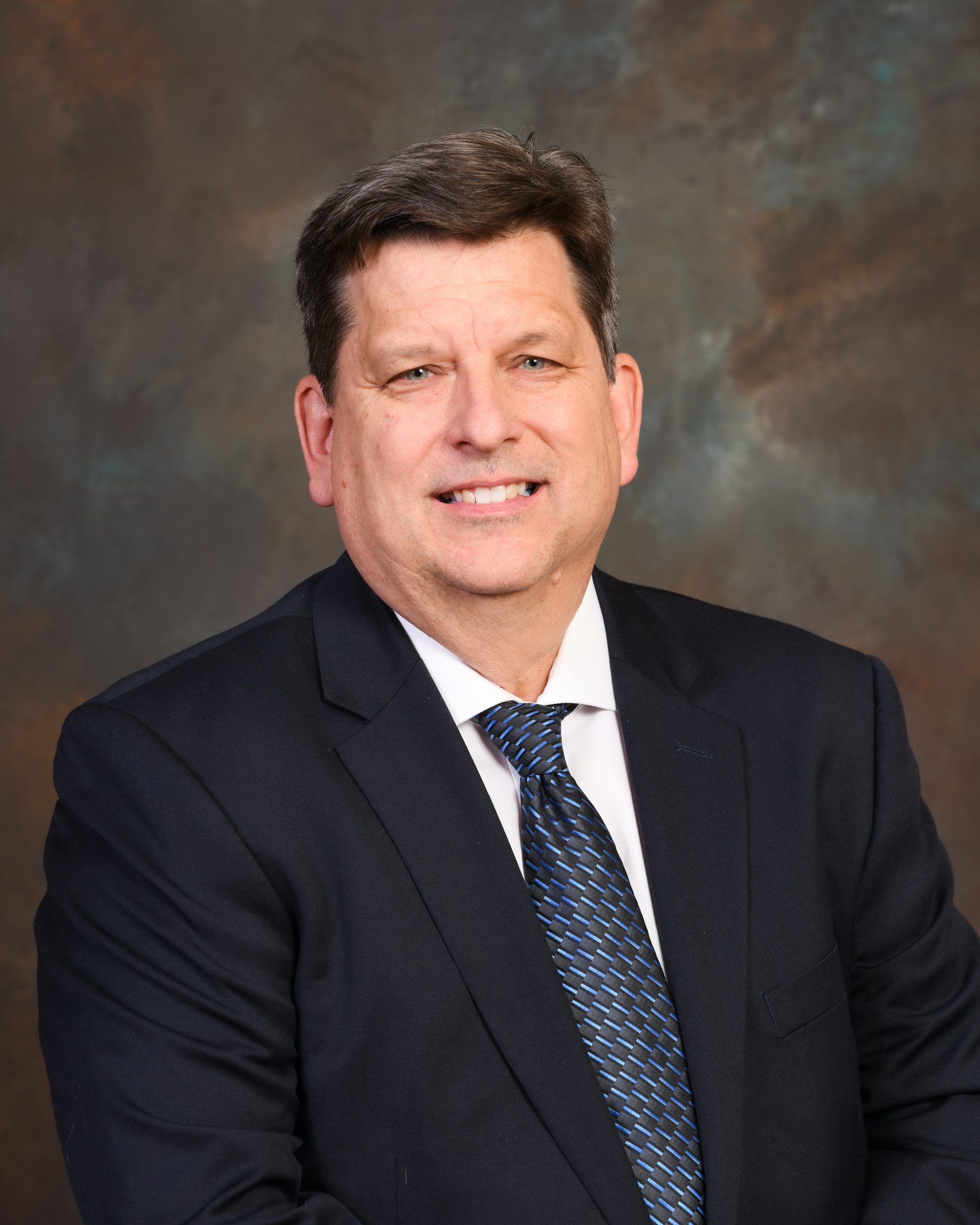 The City of Goldsboro has selected Matthew Livingston as its new assistant city manager.
"I am excited to add Mr. Matt Livingston to our City leadership team. He is a seasoned manager with over 17 years of city/town management experience in addition to department head experience," City Manager Tim Salmon said. "He holds a master's degree in Public Administration, bachelor's degrees in Political Science and Geography with a concentration in City and Regional Planning, and has held the American Institute of Certified Planners certification. His experience in economic development, regional wastewater treatment, Community Development Block Grant and grant writing will be very important to the successful growth of Goldsboro."
Livingston is currently serving as town manager in Ayden. He was previously interim town manager in Plymouth, N.C., executive director of the Eastern Carolina Council of Governments, and town manager in Wallace and Rolesville. Livingston also served as director of planning and inspections for Franklin County, assistant town manager and planning director for the Town of Elizabethtown, and planning technician for the City of Rock Hill, S.C.
"I am very excited about joining the City of Goldsboro team," Livingston said. "Goldsboro has a tremendous amount to offer both current and future residents. I intend to work with staff and community leaders to grow Goldsboro in a way that will make it an even better community for all. I look forward to getting to know City staff, community leaders and the City Council, as I trust they are also looking forward to my arrival. I wish to thank Manager Salmon in advance for giving me this great opportunity to serve Goldsboro."
Livingston's start date is June 29. His salary will be $115,000.