Goldsboro IT Department's Programs Recognized by Center for Digital Government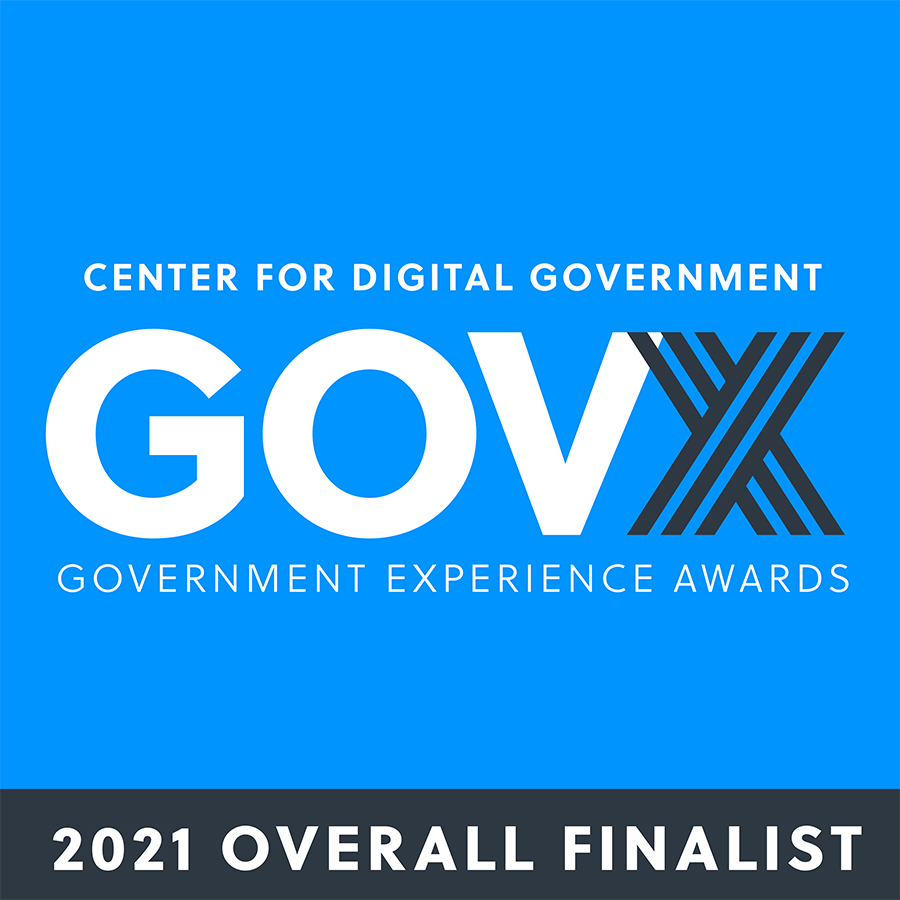 Goldsboro's Information Technology department once again earned accolades from the Center for Digital Government. The City of Goldsboro was selected as a finalist for the Overall City Government Experience Award. The awards recognize the achievements and best practices of states, cities and counties that are radically improving the experience of government and pushing the boundaries of how citizen services are delivered.
"As state and local governments navigated another year of uncertainty — compounded by shifts in constituent expectations and the emergence of new technologies — the experience of government has remained a significant focus for leaders," said Dustin Haisler, Chief Innovation Officer for the Center of Digital Government. "This year, agencies demonstrated the importance of having an omnichannel strategy with an increased focus on enabling personalized experiences while balancing citizen and business privacy. We applaud the continued efforts state and local leaders have made to build constituent-centric digital experiences and look forward to seeing how these agencies adapt their digital services in the years to come."
Goldsboro's IT department has created and implemented several programs and systems that make city operations more efficient and effective, and strengthen citizen engagement efforts. The Overall Experience Award recognizes all aspects of those programs and systems.
Information Technology won a Project Experience Award in 2020 for its chatbot application.