City Selects New Travel and Tourism Director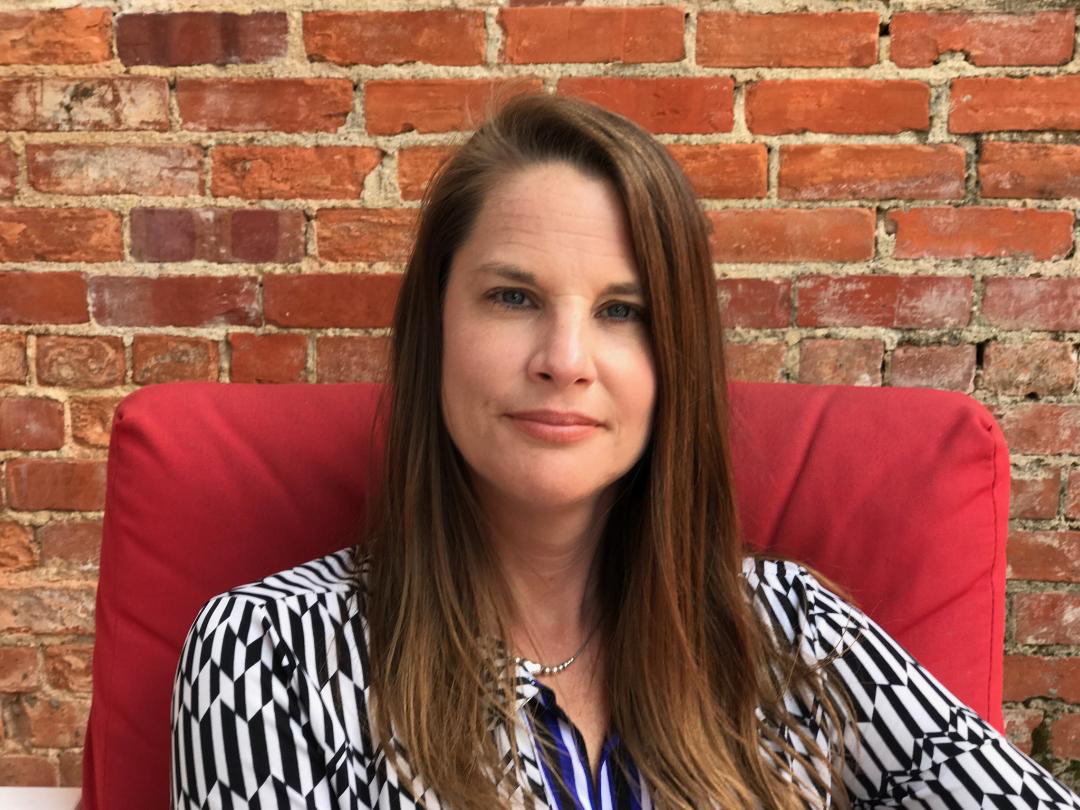 The City of Goldsboro has selected Amanda Justice as the new director of the travel and tourism department. Justice's start date is Feb. 23. Her salary is $70,000.
"We are excited to have Ms. Justice lead our talented Goldsboro and Wayne County travel and tourism team," City Manager Tim Salmon said. "Her significant tourism and hotel management experience will help us capitalize on our outstanding assets such as the Bryan Multi-Sport Complex, Maxwell Center, Downtown Goldsboro, and Seymour Johnson Air Force Base to enhance this sector of our economy."
Justice most recently served as director of Duplin County Tourism since 2012 and the Duplin Events Center since 2019. She also has over a decade of experience in the hospitality industry.
"I am very excited to be joining the Goldsboro-Wayne County Tourism Team," Justice said. "Goldsboro-Wayne County has a strong vision for the future that I can't wait to be a part of."
Justice has an associate's degree in foodservice management from Lenoir Community College. She has previously served as chairperson for N.C. Coast Host, board member for North Carolina Association of Festivals and Events and the North Carolina Motorcoach Association.