Bobby Croom Selected as Engineering Director
The City of G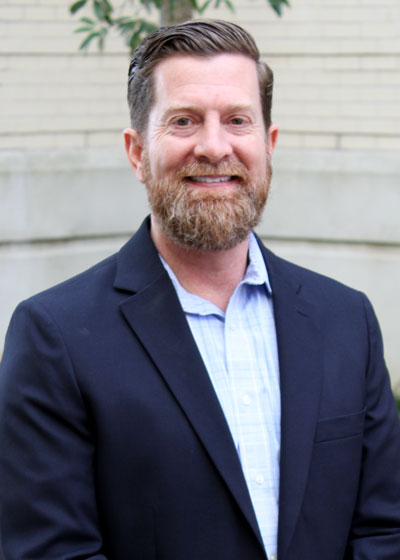 oldsboro has selected Bobby Croom as the new director of the engineering department. Croom replaces Marty Anderson, who retired Jan. 1, 2022, after more than 13 years with the city. The new position is effective as of Jan. 3. His salary is $102,300.
"The city staff, residents and visitors are very fortunate that Mr. Croom decided to come back to Goldsboro to serve as the assistant city engineer and now director of engineering," said City Manager Tim Salmon. "He helped reorganize the department he will lead to address current and future engineering requirements. His experience in Goldsboro and other important North Carolina cities provides the continuity and perspective we need to grow Goldsboro."
Croom has 19 years of local government experience, including nine years with the City of Goldsboro. Croom began his career with the City of Raleigh in 2002, where he served as traffic signal system analyst, SafeLight engineer and senior transportation engineer. Croom also worked for the City of Asheville as a city traffic engineer before coming to Goldsboro in 2011. Croom spent eight years here as city traffic engineer before returning to the City of Raleigh for a year. He came back to Goldsboro in 2020 as the assistant city engineer.
"I am very excited to serve this community as the engineering director," Croom said. "There is a fantastic team in place with this department, and we are looking forward to meeting the challenges we have in front of us."
Croom has a Bachelor of Science in Mathematics from North Carolina State University. He holds a Professional Engineer license from the North Carolina Board of Examiners for Engineers and Surveyors.