All city operations are managed through the City Manager's Office; The City Manager's Office, considered a city department for administrative & budget purposes, includes the City Manager, an Assistant City Manager, City Clerk, and Deputy Clerk.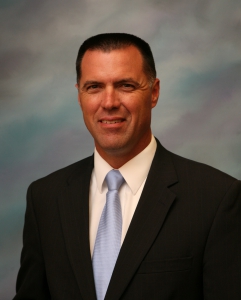 Scott Stevens
Mr. Scott A. Stevens is the City Manager for Goldsboro, North Carolina serving over 34,959 citizens. As City Manager, he is the administrative officer of city government and is responsible for daily operations and overseeing all city departments. For fiscal year 2017-2018, he manages an annual budget of $59,307,323 and leads an employee base of 459 (full-time) to execute policies and regulations established by the City Council.
Mr. Stevens was raised in Cary, North Carolina. He graduated from North Carolina State University with a Bachelor of Science in Civil Engineering, obtained his Masters in Public Administration from East Carolina University, and is a licensed engineer in the State of North Carolina. He began his career with the North Carolina Department of Transportation (NCDOT) in Raleigh and later transitioned to the NCDOT district office located in Kinston where he was responsible for the maintenance of state highways in Greene, Lenoir, and Jones counties. After seven years with NCDOT, he continued his career with the City of Kinston as Assistant City Engineer, City Engineer, Public Services Director, and City Manager. During this tenure, he developed a thorough background in water, wastewater, stormwater, electric utilities, public works and extensive overall knowledge of city government. He was commissioned as a reserve officer in the Navy's Civil Engineer Corps from 1993 until 2001 and was a member of Naval Construction Force Support Unit Three as the officer in charge for several remote detachments and as the units training officer.
The Assistant City Manager serve as members of the City's leadership team, working together with the City Manager and City Council on the strategic direction of the City. The Assistant City Manager helps to coordinate the day-to day operations of the Office of the City Manager, develops and implement policies, programs and legislation to achieve Council goals and helps develop and implement strategic initiatives related to the overall organizational effectiveness of the City.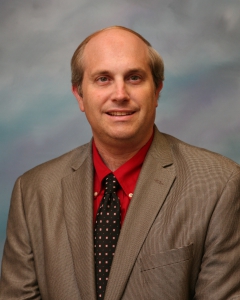 Randy Guthrie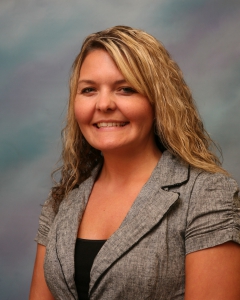 Melissa Corser
The City Clerk's primary responsibility is to maintain permanent records of the City of Goldsboro including all minutes of the City Council, ordinances and resolutions adopted by Council and contracts.The Clerk attends Council meetings, transcribes minutes and prepares them for permanent record, as well as providing administrative support to the Mayor, City Council, City Manager and Assistant City Manager. In addition, the Clerk is responsible for giving proper notice of Council meetings, assisting with agenda preparation, certifying documents and codifying the City Code.The Deputy Clerk has the authority to exercise and perform powers and duties of the City Clerk in the City Clerk's absence.
Deputy Clerk- Laura Getz
New to Goldsboro
FAQ's
Who to Contact